Gregory Bowman, PhD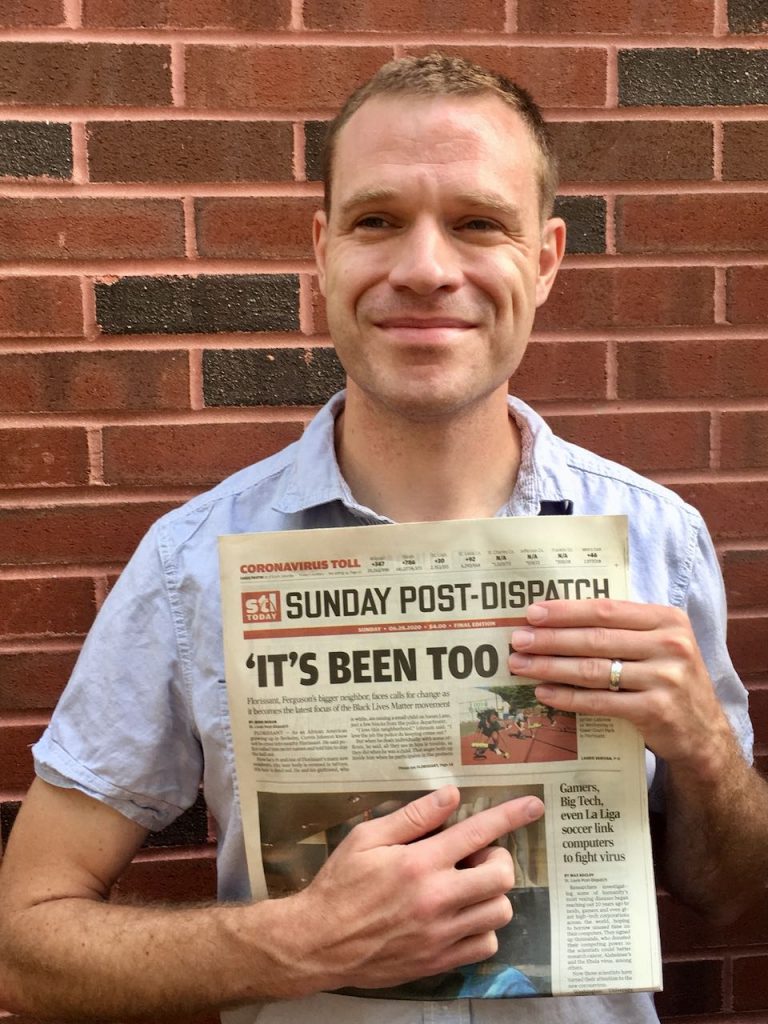 Gregory Bowman, PhD is the Director of Folding@home.
Greg (@drGregBowman on Twitter) is moving to U Penn the summer of 2022, where he will serve as a Penn Integrates Knowledge (PIK) endowed professor.
Greg was a graduate student in the lab of Vijay Pande, the founding director of Folding@home. During his PhD, Greg's research focused on developing Markov state model (MSM) methods and applying them to understand protein folding.
After a brief period as a Berry Postdoctoral Fellow in Dr. Pande's lab, Greg moved to UC Berkeley as a Miller Fellow.
Greg started his lab at WUSTL in 2014 and became director of Folding@home in 2018. He is also Associate Director of CSELS.
The Bowman lab devises new ways to interpret genetic variation and combat global health threats by understanding and exploiting protein dynamics using a combination of biophysical experiments, machine learning, physics-based simulations, and the world's largest distributed computer.
Dr. Bowman is an advocate for visually-impaired scientists and can be found on twitter @drgregbowman.