Chairman of the Board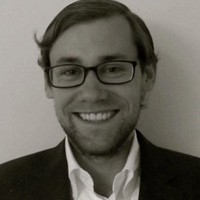 Head of communication and partnerships at FoldingatHome.
Anton joined Foldingathome team in 2013 with the idea of developing a smartphone client. Which lead to the collaboration with Sony Mobile Communications and 2015 the smartphone client was launched. He later moved on to develop the website and connect with strategic partners to strengthen F@H.