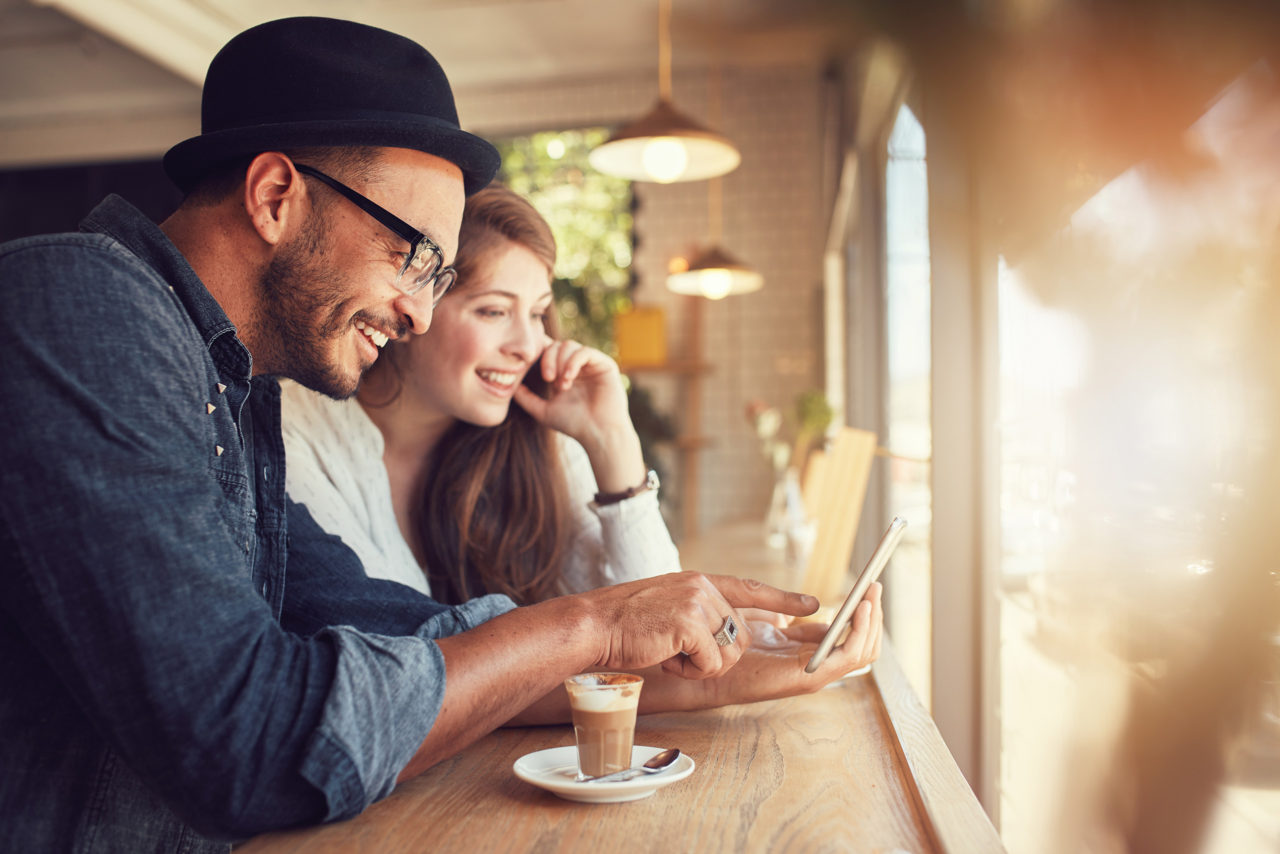 START FOLDING NOW
Install our software to become a citizen scientist and contribute your compute power to help fight global health threats like COVID19, Alzheimer's Disease, and cancer. Our software is completely free, easy to install, and safe to use.
1 in a million
The calculations we're performing to understand how biology works and how we can treat disease are computationally demanding. We need every ounce of computer power we can get!
We empower anyone with a computer and an internet connection to become a citizen scientist and join forces to fight global health threats by donating their unused computer power.
"Folding" in our community refers to running simulations of proteins, the molecular machines that perform most of the active processes we associate with life, from muscle contraction to sensing light and digesting food. We exploit the biological insight these simulations provide to inform drug discovery and other efforts to combat global health threats.