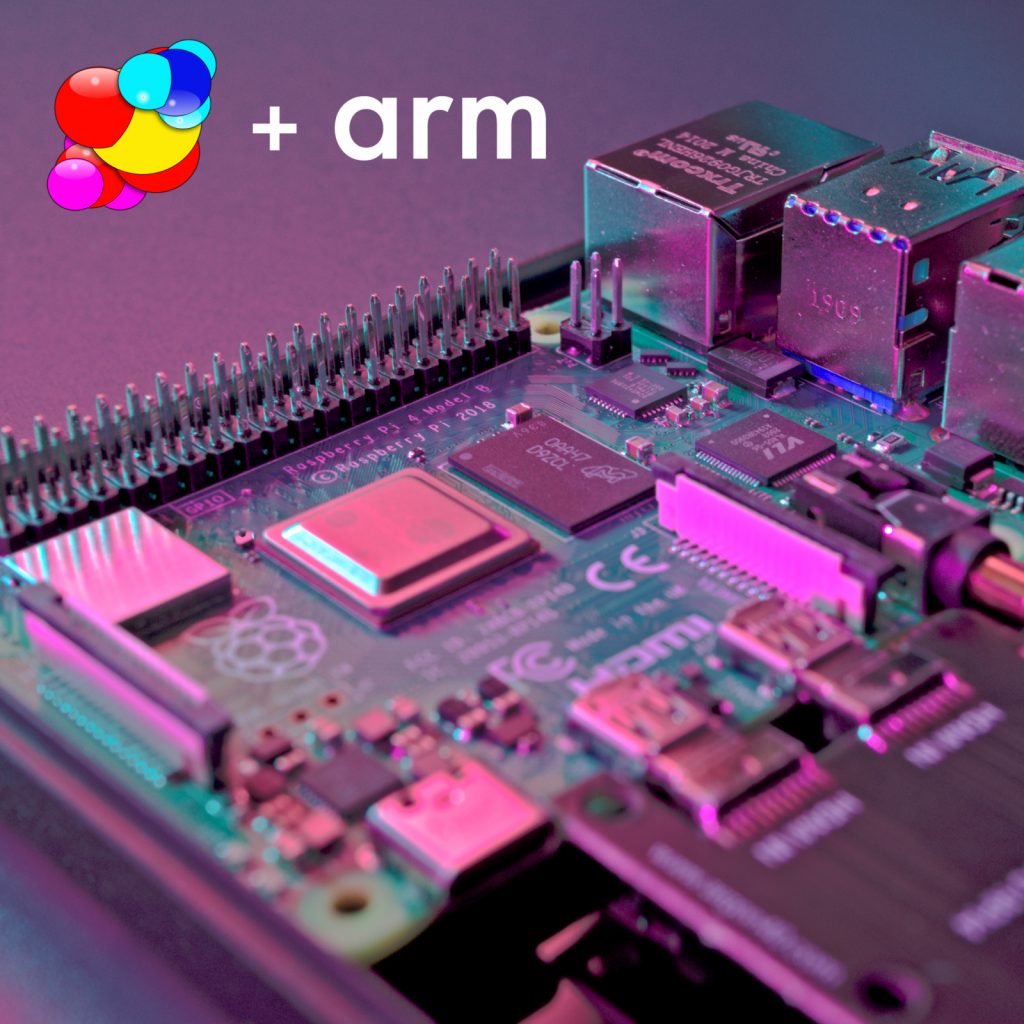 We are pleased to announce version 7.6.21 of the Folding@home software and recommend that everyone upgrades!
This version includes a number of significant updates, most notably the addition of ARM 64-bit support. ARM support is a great step forward given the rapid proliferation of ARM-based devices. We are especially grateful to Neocortix for helping make this possible!
The new client also includes updates that better detect and automatically configure supported GPUs.
The latest downloads for all platforms are always available here.
The Arm word and logo are trademarks of Arm Limited (or its subsidiaries) in the US and/or elsewhere. All rights reserved.